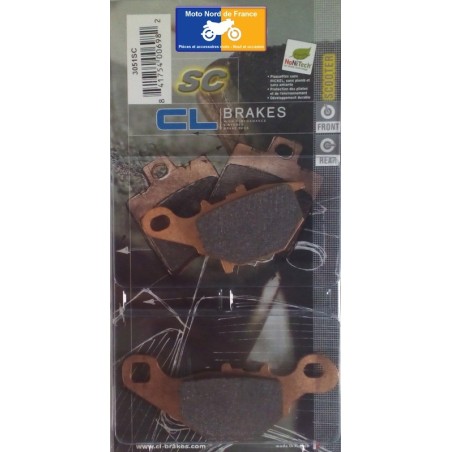  
Set of brake pads Carbone Lorraine type 3051 SC
To equip 1 brake caliper.
No fading, good performance in the rain.
Very good quality / price ratio.
Remarkable lifetime.
Low wear of disk.
Secure payments. CB 3D secure, Paypal
Shipping of products in stock within 2 working days
Return possible of products 14 days after delivery
No customer reviews for the moment.