Tank grips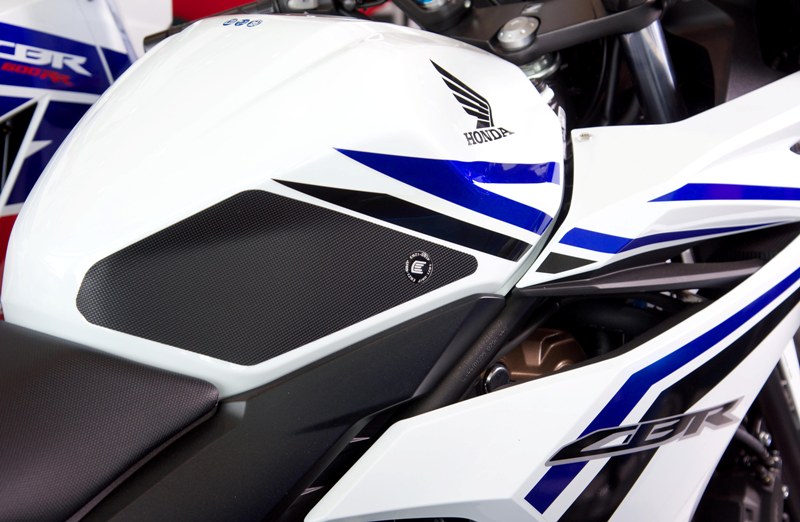 Tank grips
designed to bring more control of the bike, and less risk of parasitic movements for the driver.
They allow the driver to remain steady during prolonged cornering, or on steady braking.
By squeezing the bike with your legs, you will be much less fatigued with your wrists, and you will keep the best of your driving throughout your races and training.
Use the filters to narrow your search