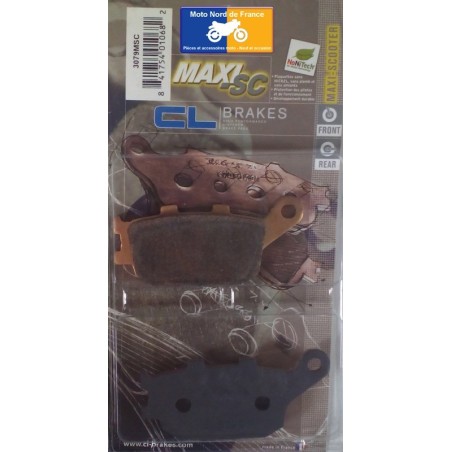  
Set of brake pads Carbone Lorraine type 3079 MSC
To equip 1 brake caliper.
Excellent high energy braking capability.
No fading, good performance in the rain.
Progressive and powerful braking.
Low wear of disk and pads.
Secure payments. CB 3D secure, Paypal
Shipping of products in stock within 2 working days
Return possible of products 14 days after delivery
No customer reviews for the moment.